With over a century of combined multifamily development experience, we have a comprehensive understanding of local supply-and-demand dynamics, site analysis, entitlement procurement, cost analysis, building design, and executing asset dispositions. To date, we have developed over 12,000 multifamily units, totaling over 12MM square feet of living space. We target high-growth markets and markets with pro-business environments to achieve high leveraged-returns for our clients.
Our Relationships


Learn More
Reach out to one of our experts today!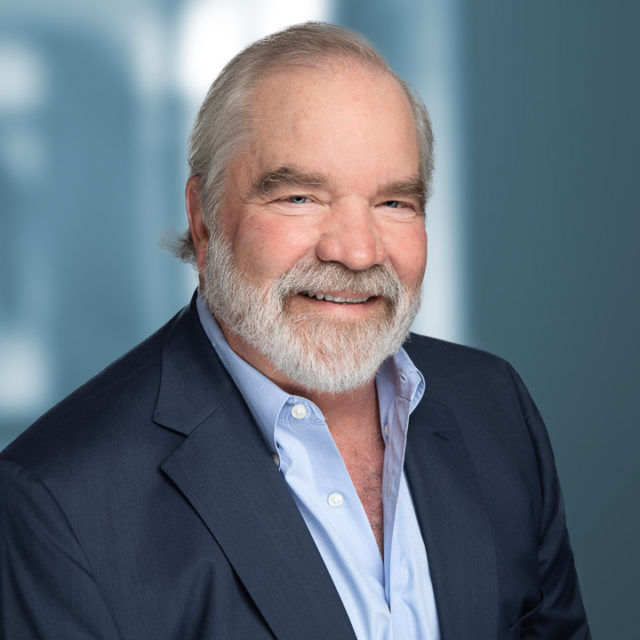 Jim Norman
President - HPI Residential
(512) 538-2096
norman@hpitx.com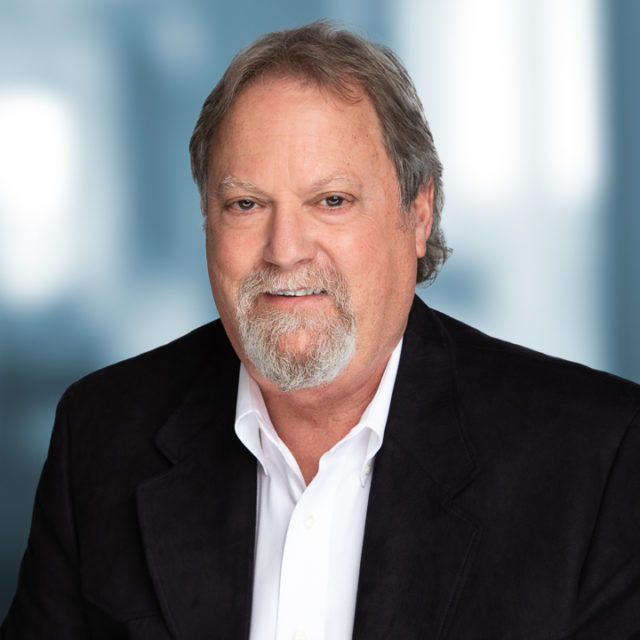 Scott Spangler
Senior Project Manager
(512) 538-2088
spangler@hpitx.com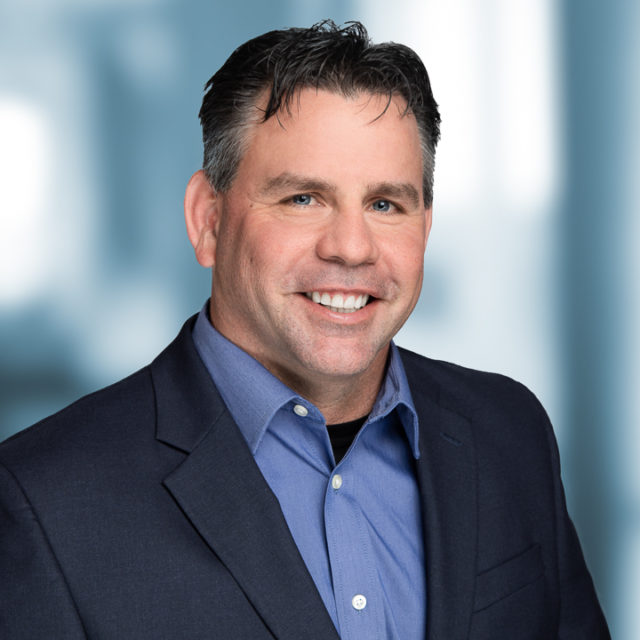 Raymond Armstrong
Project Superintendent
(512) 751-8388
armstrong@hpitx.com
Jim Norman
President - HPI Residential
Led by Jim Norman, HPI Residential has successfully developed multifamily product in Austin, San Antonio and the surrounding areas since 2011. Prior to forming HPI Residential with HPI's founding partners, Jim was a Division Manager for 15+ years with the A.G. Spanos Companies. Jim has successfully developed over 12,000 units across the nation over the course of his 35 year career in the real estate business. At A.G. Spanos, Jim was responsible for the development of approximately 5,000 units in Austin, Houston, Denver and Kansas City. Prior to A.G. Spanos, Jim was Sr. Vice President of Commercial Real Estate Lending for Franklin Federal Bancorp for six years. Jim graduated with a BS degree in Home Building from Trinity University in San Antonio, Texas.
Austin
3700 N Capital of Texas Highway, Suite 420
Austin
,
TX 78746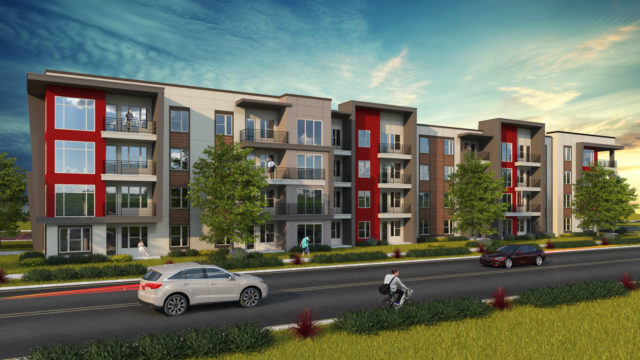 Rhythm - Modern Living in Austin's Silicon Hills
Scott Spangler
Senior Project Manager
Scott joined the HPI Residential team in August 2011 as a Senior Project Manager. His role encompasses overseeing all the multifamily developments for HPI. Scott has work alongside Jim Norman since 1995, when they both worked for another national multifamily developer. While at HPI, Scott's team has completed four apartment projects, with two of those projects having over 300 units each. Currently, there is a fifth project under construction with an expected completion date of the summer of 2020. Scott and his team continue to diligently work towards more multifamily developments as the demand continues.
Austin
3700 N Capital of Texas Highway, Suite 420
Austin
,
TX 78746
Raymond Armstrong
Project Superintendent
Austin
3700 N Capital of Texas Highway, Suite 420
Austin
,
TX 78746
What our clients say

Stacy Hunt
Executive Director
"Greystar is the largest multifamily property manager in the United States. We have leased-up and managed new communities across the nation for a variety of world class developers. We can safely say that HPI has one of the best apartment development teams that we have had the pleasure to work with. This comes as no surprise considering the experience and work ethic of HPI's senior leadership."
Gary Brock
"We have enjoyed a long and successful relationship with HPI Residential and Jim Norman. Together, we have developed a unique, trusting relationship which stimulates creative and thoughtful design solutions. The collaboration of our combined companies' creative, technical and construction expertise, along with our mutual passion to bring the best product to the marketplace, has made CBA's relationship with HPI one of the proudest in our 39 year history."
Read more on our expertise: