Rhythm is a 262-unit multifamily development at the heart of Austin's Silicon Hills.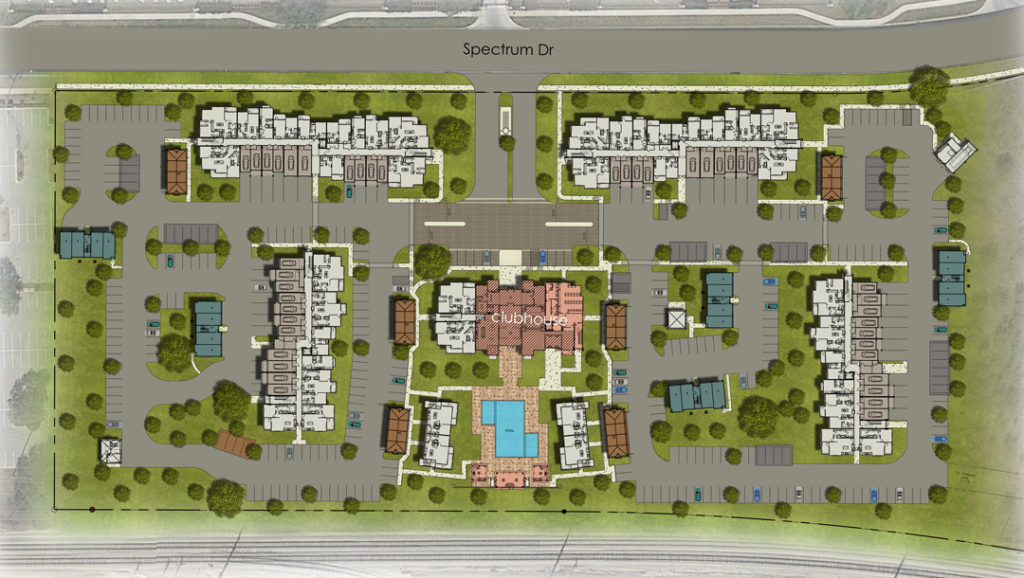 Rhythm is set to capitalize on the area's continuing explosion of growth. As home prices continue to rise, there is a growing population of young-professionals looking to rent the best of Austin living at an affordable price. Investors will enter a strong and steady multifamily market with a history of high absorption, low vacancy, and rising rental rates. With Apple recently investing over $1 Billion towards a second campus down the street, Rhythm is well-positioned to exceed market expectations. Add in room to expand development, this investment is the first step in developing future multifamily communities in the area.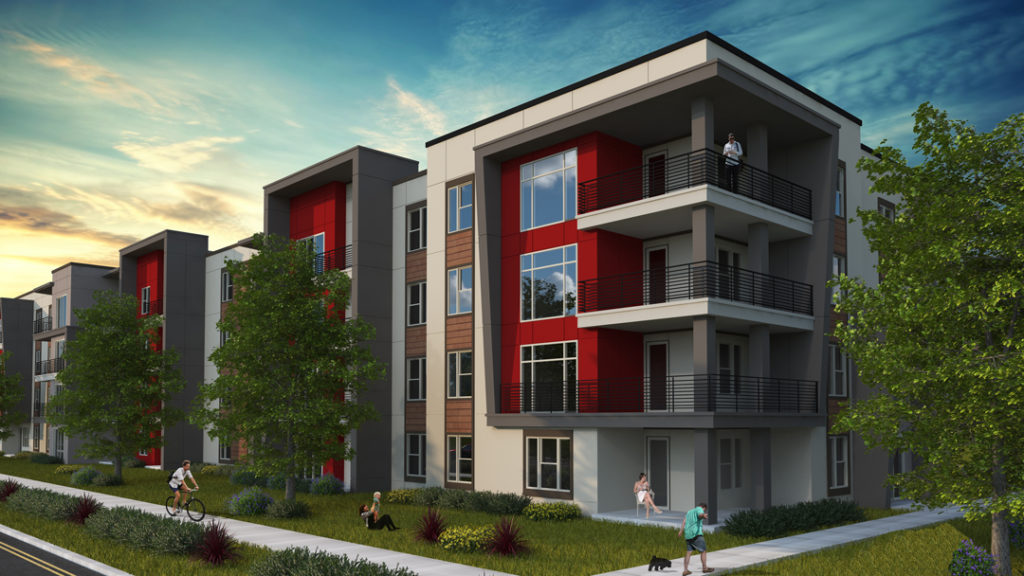 This project's aim is to offer the best of Austin living, at an affordable price. With numerous desired community amenities and high-end interior finish-outs, this project's amenity package will attract residents who are looking for quality living in a semi-urban environment. With disciplined construction in mind, we are adopting smart solutions to drive down construction cost maximizing our potential return on every square-foot.
Author:
Jim Norman
President - HPI Residential
Led by Jim Norman, HPI Residential has successfully developed multifamily product in Austin, San Antonio and the surrounding areas since 2011. Prior to forming HPI Residential with HPI's founding partners, Jim was a Division Manager for 15+ years with the A.G. Spanos Companies. Jim has successfully developed over 12,000 units across the nation over the course of his 35 year career in the real estate business. At A.G. Spanos, Jim was responsible for the development of approximately 5,000 units in Austin, Houston, Denver and Kansas City. Prior to A.G. Spanos, Jim was Sr. Vice President of Commercial Real Estate Lending for Franklin Federal Bancorp for six years. Jim graduated with a BS degree in Home Building from Trinity University in San Antonio, Texas.
Austin
3700 N Capital of Texas Highway, Suite 420
Austin
,
TX 78746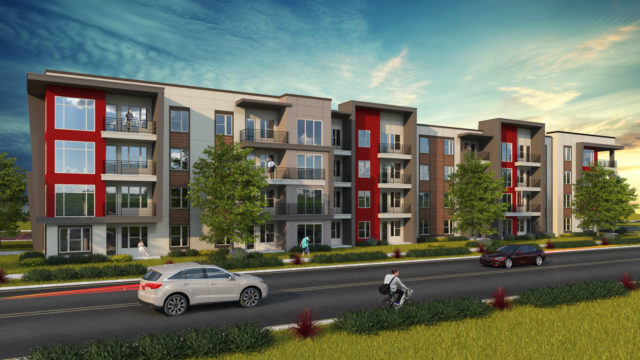 Rhythm - Modern Living in Austin's Silicon Hills
Read more on our expertise: