Leveraging HPI's institutional size and capabilities, as well as our strong balance sheet, we partner with national real estate investors and developers through general partnerships, co-investments, and sponsorships. The scope of our partnerships include, but are not limited to providing pursuit cost, pre-development cost, general partnership co-investment cost, debt guarantees, and any other organizational support needed. Our strategy to achieve high returns for our clients is to focus on top-performing, niche product types such as senior living, student housing, and self-storage in high-growth markets.
Our Relationships


Learn More
Reach out to one of our experts today!
Jon Erickson
Strategic Investment Partner
As the Strategic Investments Partner, Jon is primarily focused on creating partnerships with other sponsors in self-storage and seniors housing. Prior to joining HPI, Jon worked for Prudential Mortgage Capital Company and Hawkeye Partners. Jon spent 12 years at Hawkeye Partners conducting platform sourcing and due diligence for fund investments that totaled over $1.3 Billion in equity. His role included investment sourcing, management team diligence, existing portfolio analysis, implementation of policies and procedures, monitoring investment guidelines and limitations, acquisition oversight and strategy implementation. Jon received his BBA Finance degree from Baylor University and was a letterman on the football team.
Austin
3700 N Capital of Texas Highway, Suite 420
Austin
,
TX 78746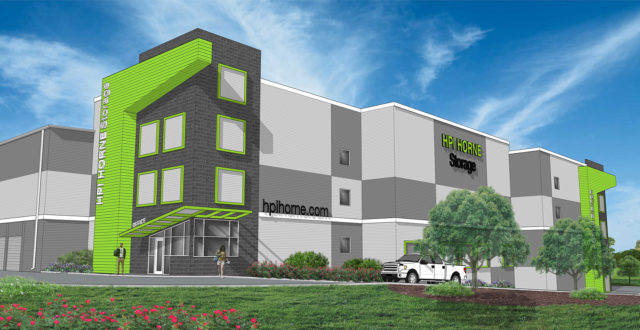 HPI Horne Storage: A Partnership to Develop Smart Self-Storage
What our clients say

Hugh Horne
Partner
"Partnering with HPI is what "partnership" is all about. The character, honesty and devotion of the partners and management of HPI to the success of their operating partners and investors is embedded is their business souls. The long history of success of HPI in every aspect of the real estate acquisition, development, operating and investment business for well over twenty-five years enables HPI to contribute the results of that successful experience to their partners in current ventures for the ultimate benefit of those partners and the investors in the subject ventures."

Adam Kaplan
Founder & CEO
"It was quickly apparent to me that HPI was not simply a capital, nor a development partner, but their expertise and relationships would be highly accretive to our business. HPI is structured to make decisions quickly and effectively, while being flexible and capable of pivoting when appropriate. While HPI routinely provides valuable counsel, they also recognize their limitations and thus rely on the team at Solera as experts when dealing with critical seniors housing development and operations decisions. Most notably, HPI has acted with the highest of integrity throughout our extensive dealings. I am truly appreciate of the partnership!"
Read more on our expertise: