Wednesday, Jan. 1st, 2014
Firewheel – A Fusion of Modern Luxury and Sophisticated Style
A 366-unit multifamily community in San Antonio, developed with traditional Texas Hill Country architecture.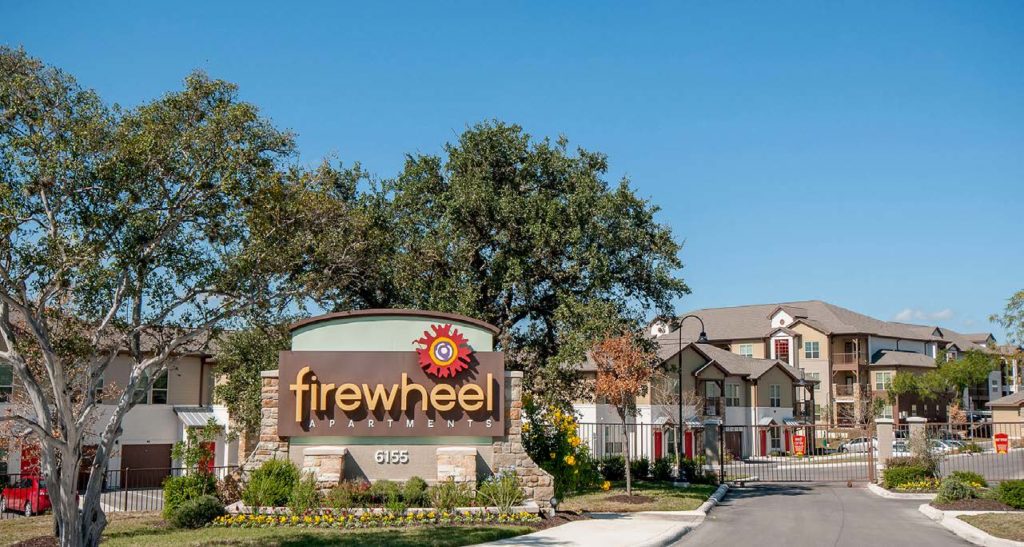 A fusion of modern luxury and sophisticated style, Firewheel is rich in culture and vibrant in spirit. This low-density community offers the highest construction quality and the most desirable luxury amenity package available in the area. With limited multifamily development in the immediate area and an affluent renter demographic, Firewheel garners top-tier rents and is primed for continued income growth.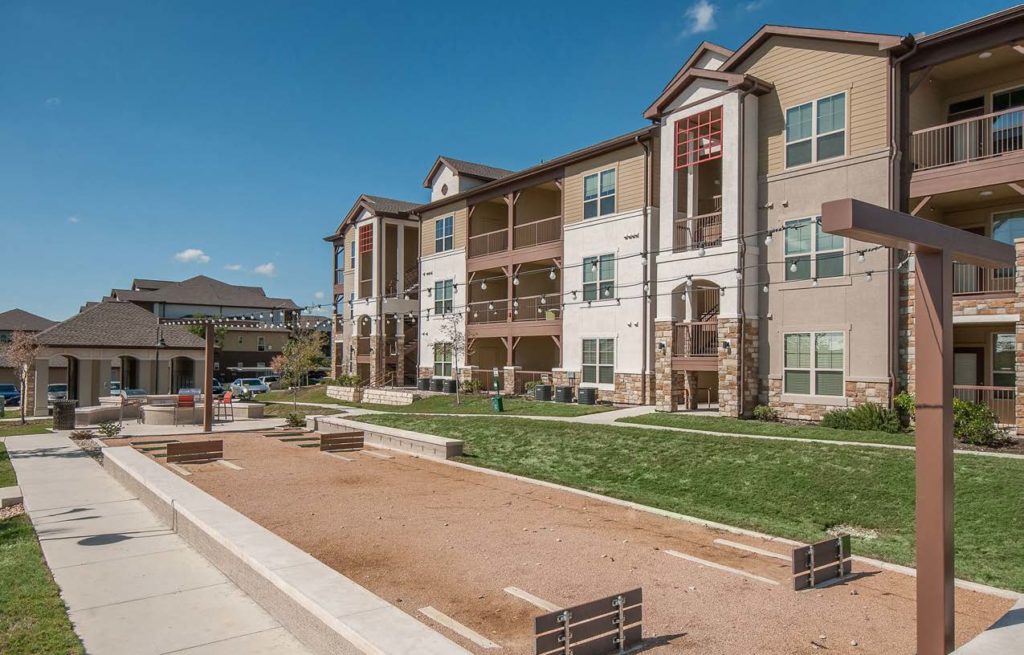 Firewheel offers 366 spacious residences that average 903 square feet, with a strategic mix of studio, one, two, and three bedroom units. Three bedroom units have been increasingly popular at the asset and have generated consistent demand. Many recent construction assets neglected larger floor plans and/or three bedroom unit types as a result of rising development costs. The unique mix of floor plans and building types at Firewheel attracts a wide variety of renters in a submarket that is driven by residents seeking to live near the education, employment, and medical heart of San Antonio.
Author:
Jim Norman
President - HPI Residential
Led by Jim Norman, HPI Residential has successfully developed multifamily product in Austin, San Antonio and the surrounding areas since 2011. Prior to forming HPI Residential with HPI's founding partners, Jim was a Division Manager for 15+ years with the A.G. Spanos Companies. Jim has successfully developed over 12,000 units across the nation over the course of his 35 year career in the real estate business. At A.G. Spanos, Jim was responsible for the development of approximately 5,000 units in Austin, Houston, Denver and Kansas City. Prior to A.G. Spanos, Jim was Sr. Vice President of Commercial Real Estate Lending for Franklin Federal Bancorp for six years. Jim graduated with a BS degree in Home Building from Trinity University in San Antonio, Texas.
Austin
3700 N Capital of Texas Highway, Suite 420
Austin
,
TX 78746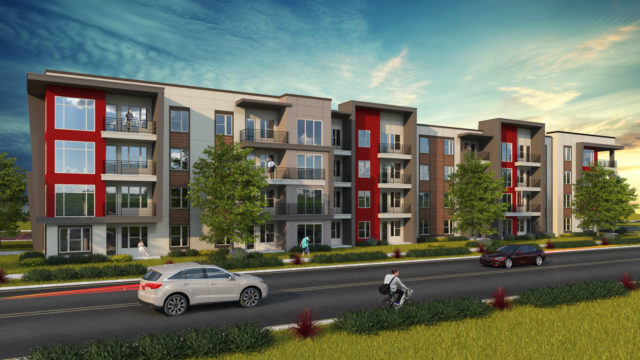 Rhythm - Modern Living in Austin's Silicon Hills
Read more on our expertise: