Wednesday, Jan. 1st, 2014
Firewheel – A Fusion of Modern Luxury and Sophisticated Style
A 366-unit multifamily community in San Antonio, developed with traditional Texas Hill Country architecture.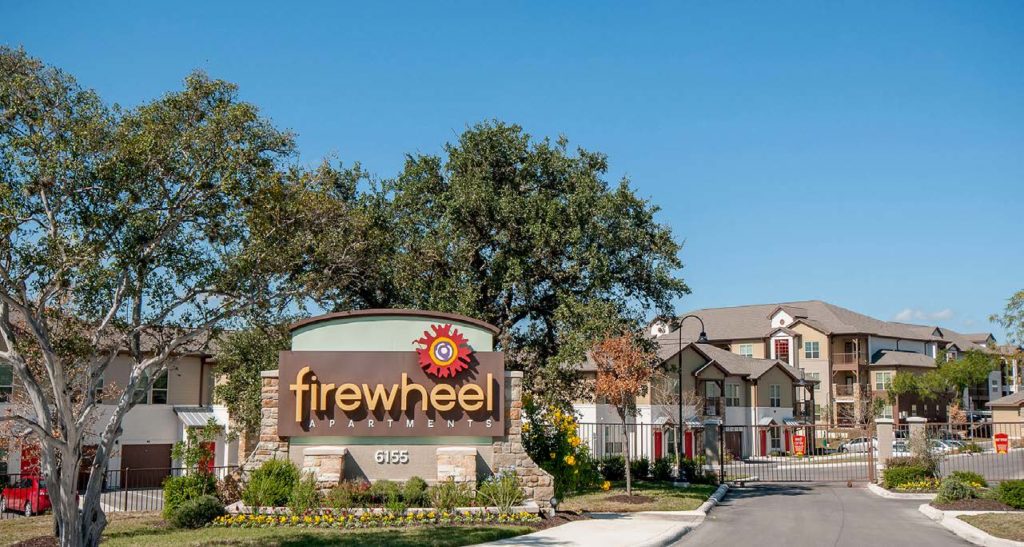 A fusion of modern luxury and sophisticated style, Firewheel is rich in culture and vibrant in spirit. This low-density community offers the highest construction quality and the most desirable luxury amenity package available in the area. With limited multifamily development in the immediate area and an affluent renter demographic, Firewheel garners top-tier rents and is primed for continued income growth.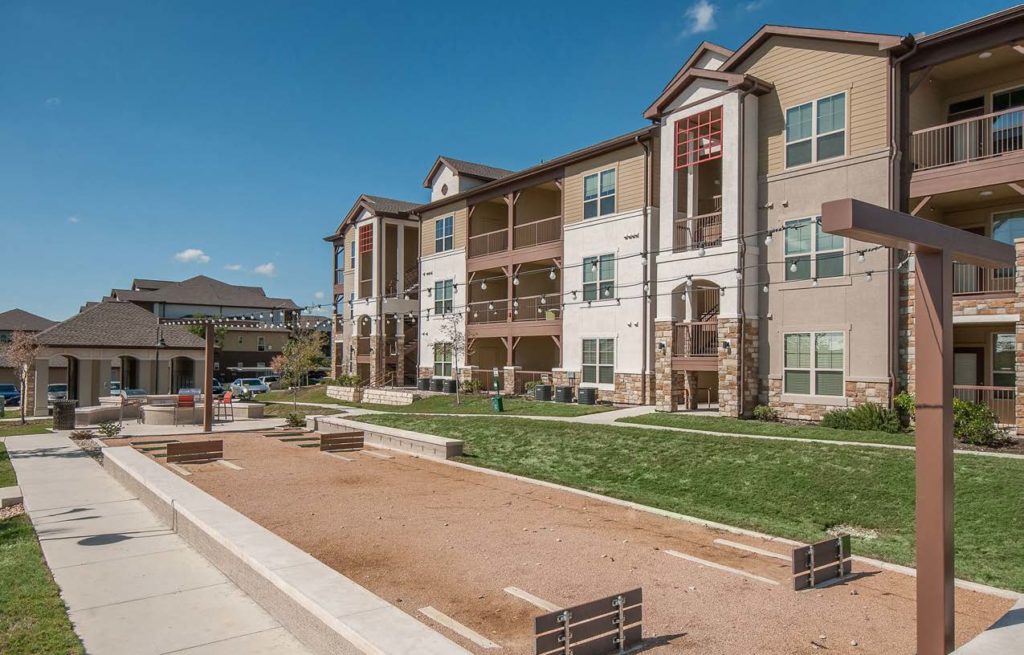 Firewheel offers 366 spacious residences that average 903 square feet, with a strategic mix of studio, one, two, and three bedroom units. Three bedroom units have been increasingly popular at the asset and have generated consistent demand. Many recent construction assets neglected larger floor plans and/or three bedroom unit types as a result of rising development costs. The unique mix of floor plans and building types at Firewheel attracts a wide variety of renters in a submarket that is driven by residents seeking to live near the education, employment, and medical heart of San Antonio.
Read more on our expertise: