Domain Tower 2
Domain Parkway
Austin, TX 78758
6,300-243,000 AVAILABLE SF
Property
Features
Class AA Office Development • Front and Center Location in Austin's Second Downtown • Work, Live, Play Community • Surrounded by Austin's Major Office Tenants • Walking Distance to Popular Dining, Retail, and Entertainment • Tall-Exterior Windows • Multiple Point of Ingress/Egress • Owned and Thoughtfully Developed by Stonelake Capital Partners
Book A Tour
Reach out to one of our experts today!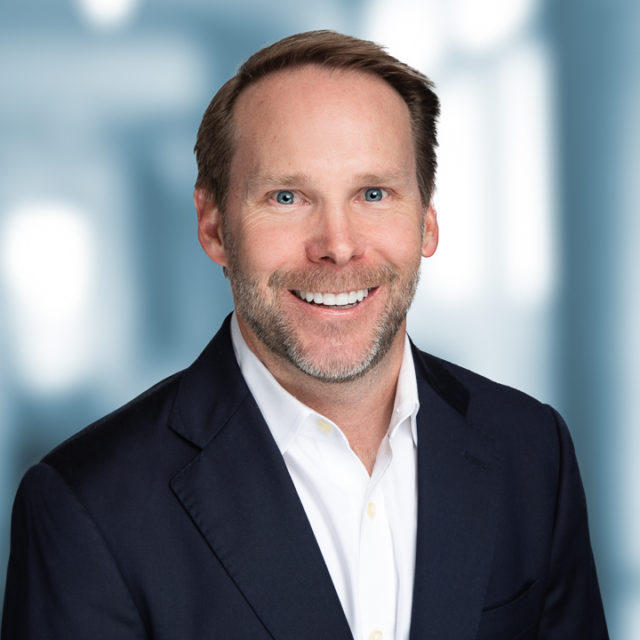 Richard Paddock
Office Project Partner - Austin
(512) 538-0057
paddock@hpitx.com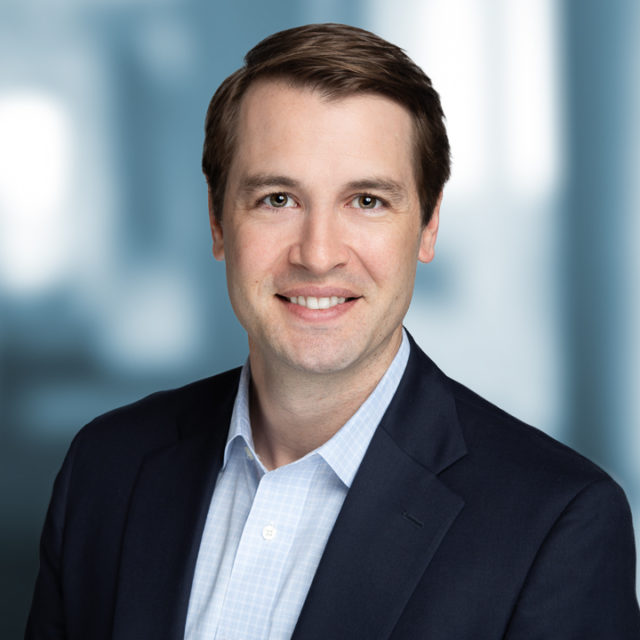 J.D. Lewis
SVP - Office Leasing
(512) 538-0064
jdlewis@hpitx.com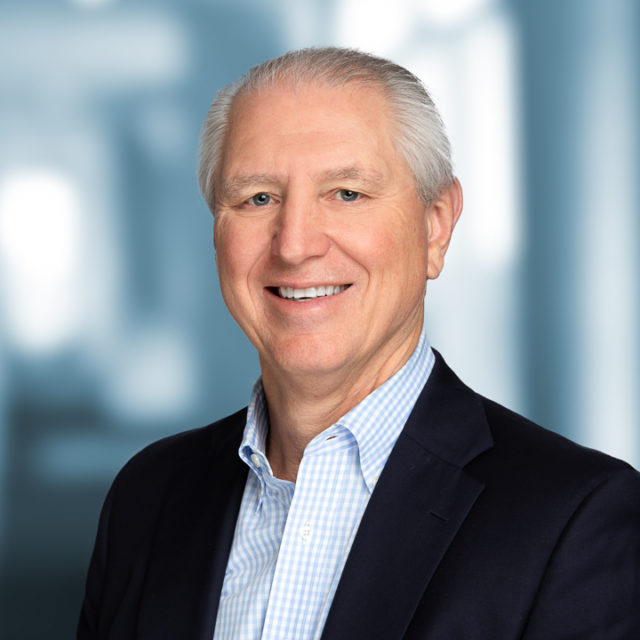 Sam Houston
Office Partner
(512) 538-0059
houston@hpitx.com
Richard Paddock
Office Project Partner - Austin
As the Office Project Partner, Richard is responsible for overseeing HPI's Austin office portfolio. To date, he has been instrumental in the development and lease execution of over 1 MM square feet of Class A office assets. As a fifteen year veteran of HPI, Richard has consistently been recognized as a leader among the Austin brokerage community. He has the skill-set and knowledge to perform at every level, and the experience to serve both large, institutional investors (Invesco, Spear Street Capital, Prudential and TA Realty) to local property owners. Before joining HPI in September 2002, Richard worked for five years as a sales manager in the high-tech industry. From 1995 through 1997, he worked for a property management company in Teton Village in Jackson, Wyoming. Richard is a Houston native and earned a degree in business administration from the University of Texas in Austin.
Austin
3700 N Capital of Texas Highway, Suite 420
Austin
,
TX 78746
J.D. Lewis
SVP - Office Leasing
Since beginning his commercial real estate career in 2013, J.D. has quickly become a top broker in Austin, Texas. J.D. is regularly recognized as a CoStar Power Broker and an ABJ Commercial Real Estate Heavy Hitter. As Senior Vice President of Office Leasing, J.D.'s focus is representing clients and owners in positioning assets to succeed through disposition. He takes great pride in his vast knowledge of the business, competitive nature, and passion for serving his clients. During his time with HPI, J.D. has executed nearly $1 billion in transactions, most notably being a 330,000 sf lease to Indeed at Domain Tower and a 265,000 sf lease to Visa at Research Park Plaza 1 & 2. In addition to his current leasing role, J.D. will be responsible for furthering HPI's relationship with existing clientele as well as business development.
Austin
3700 N Capital of Texas Highway, Suite 420
Austin
,
TX 78746
Sam Houston
Office Partner
As the Office Partner, Sam Houston leads all office development and investment for HPI. Sam helped grow HPI's office portfolio from 2 people and 30,000 SF in 1995 – to overseeing a management and leasing team of 90 people, with an active portfolio of over 5 Million square feet of institutionally and privately-owned office assets across Austin, Dallas, and San Antonio. Sam has been directly involved in developments, acquisitions, and dispositions of office projects with a total asset-value of almost $1 Billion. Sam has overseen the development of over 3 Million square feet of office projects, including Barton Oaks Plaza III & IV, San Clemente at Davenport, and the most recent Domain Tower. Prior to joining HPI in 1995, Sam served as project leasing director for Charter Companies in Austin. For more than 4 years he worked as a leasing agent for Capital Associates in Raleigh, N.C. and was a broker at Cushman & Wakefield's Raleigh office from 1987 to 1989.
Austin
3700 N Capital of Texas Highway, Suite 420
Austin
,
TX 78746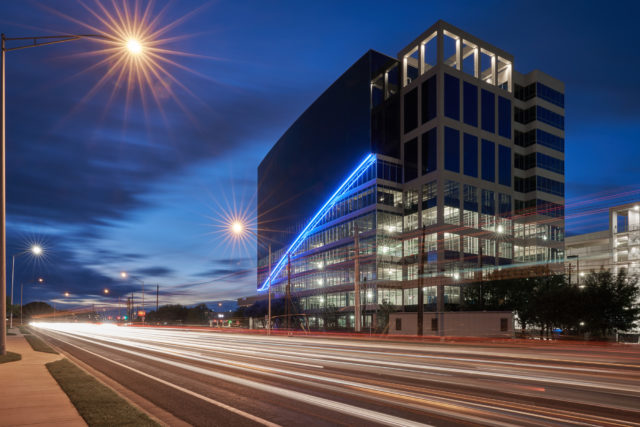 Proof of Concept - Developing The Domain's Southend District
No warranty or representation, expressed or implied, is made as to the accuracy of the information contained herein, and same is submitted subject to errors, omissions, change of price, rental or other conditions, withdrawal without notice, and to any special listing conditions imposed by the principals.