Friday, Apr. 12th, 2019
HPI Horne Storage: A Partnership to Develop Smart Self-Storage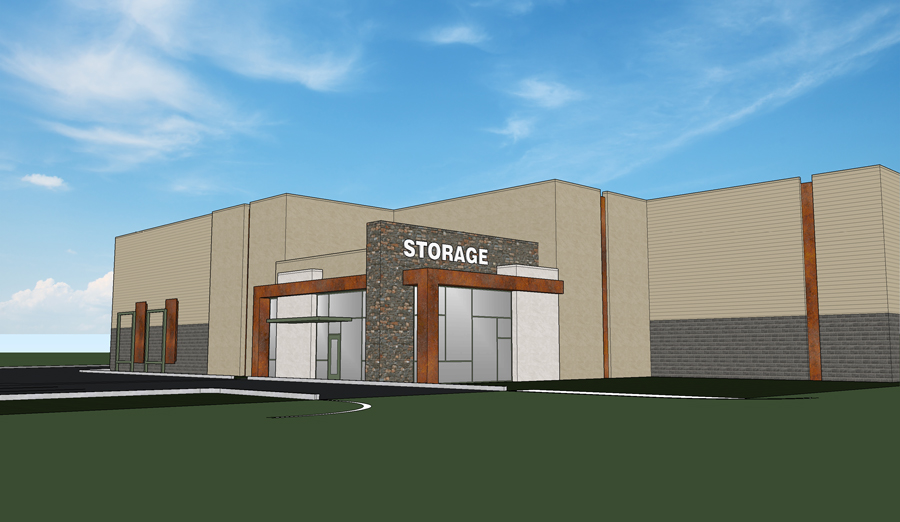 HPI created a development and acquisition venture with Horne Development, Hugh Horne and Vicki Aponik, to create a national self-storage portfolio.  The venture provides capital to cover operating overhead, pursuit costs as well as co-investment capital.  HPI was able to leverage their infrastructure, investor relationships and development expertise to partner with one of the most experienced self-storage investors in the country.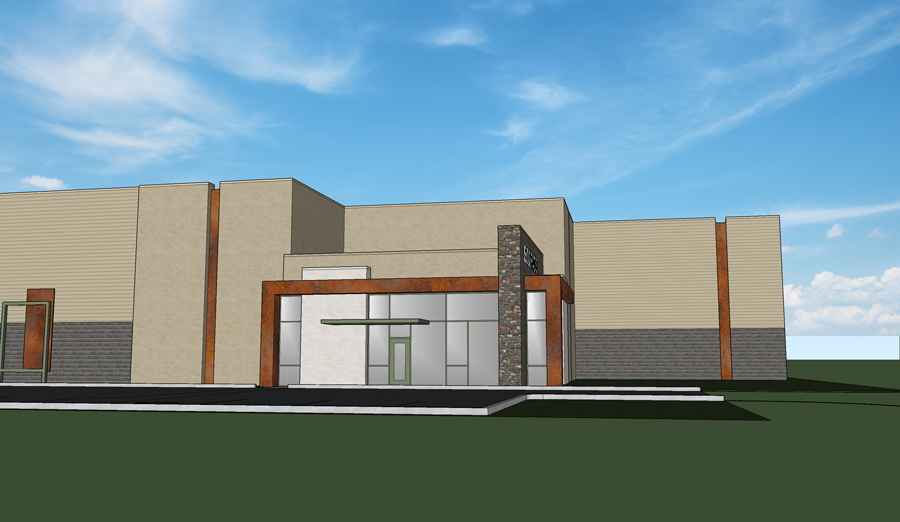 We have raised and fully committed the discretionary capital from HPI Self Storage Fund I across 11 assets in Florida, Texas, Nevada, and California.  As well, we have identified Opportunity Zone development investments in Florida and Texas. Our first self-storage developments, in San Antonio, are set to deliver in late 2019.
Author:
Jon Erickson
Strategic Investment Partner
As the Strategic Investments Partner, Jon is primarily focused on creating partnerships with other sponsors in self-storage and seniors housing. Prior to joining HPI, Jon worked for Prudential Mortgage Capital Company and Hawkeye Partners. Jon spent 12 years at Hawkeye Partners conducting platform sourcing and due diligence for fund investments that totaled over $1.3 Billion in equity. His role included investment sourcing, management team diligence, existing portfolio analysis, implementation of policies and procedures, monitoring investment guidelines and limitations, acquisition oversight and strategy implementation. Jon received his BBA Finance degree from Baylor University and was a letterman on the football team.
Austin
3700 N Capital of Texas Highway, Suite 420
Austin
,
TX 78746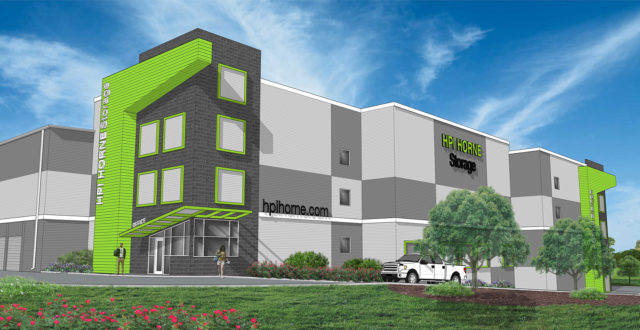 HPI Horne Storage: A Partnership to Develop Smart Self-Storage
Read more on our expertise: